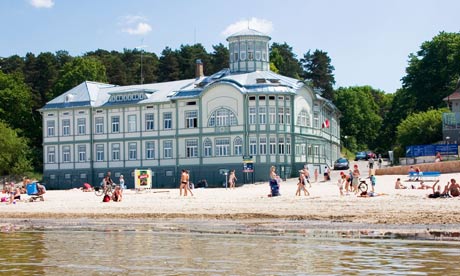 http://www.guardian.co.uk/world/2013/jan/23/latvia-russian-playground
LONG READ
Latvia gets rough treatment from The (UK) Guardian's Luke Harding.
Harding writes about growing Russian interests there...that may include massive money-laundering.
"Latvia - a small Baltic nation of 2 million people on the doorstep of Russia - has become a playground for Russian interests: business, political and, above all, criminal."
The who's who of Putin's Russia...and its mafiosos...are said to especially favor the Latvian resort...Jurmala.