http://www.statesman.com/business/technology/analysts-samsungs-austin-upgrades-will-keep-it-near-2439509.html
Just a few miles from where this blog is edited...Korean tech giant Samsung announced it will spend up to $4 billion to upgrade and retrofit a chip plant.
The expansion will add an estimated 2,500 temporary workers...and undoubtedly clog local highways with giant trucks.
Just down the road from Samsung's chip facility is a plant of computer maker Dell.
These are bad days for Dell...with a gloomy outlook.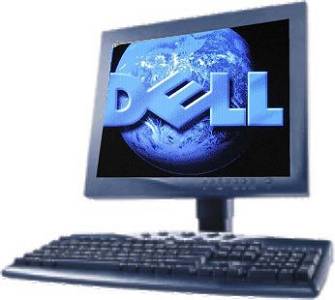 Dell's profits fell 18% in Q2...with revenue down 8%...as laptops and desktop computers languish.
The company still relies on consumers for its sales...while business sales have stalled.
Its slow transition to networks and servers are the only good news.
Earlier in the year...the stock finally broke-out of its low teen trading range...after announcing a modest dividend...only to plummet back to $11.80 yesterday.
DELL is down 18% since late May.
TO READ: about Dell problems.
http://online.wsj.com/article/SB10000872396390443989204577603700089093044.html