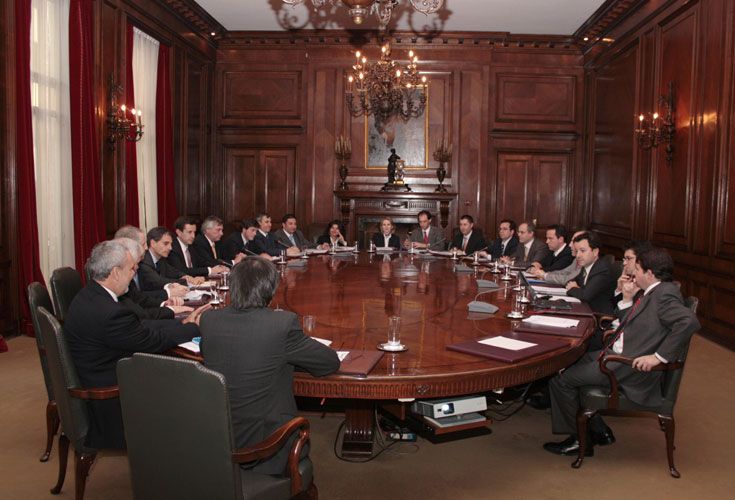 BLOOMBERG
It was a small rate cut...just 25 bps...but it caught markets by surprise.
The central bank...under new President Rodrigo Vergara...dropped its benchmark interest rate...to 5%.
"The decision shows that the central bank feels very comfortable about the inflation outlook; that it believes economic growth is definitely decelerating," said an analyst.
The peso also fell...to 503.46 per usd.
It has lost 11% in just the last four months of 2011.