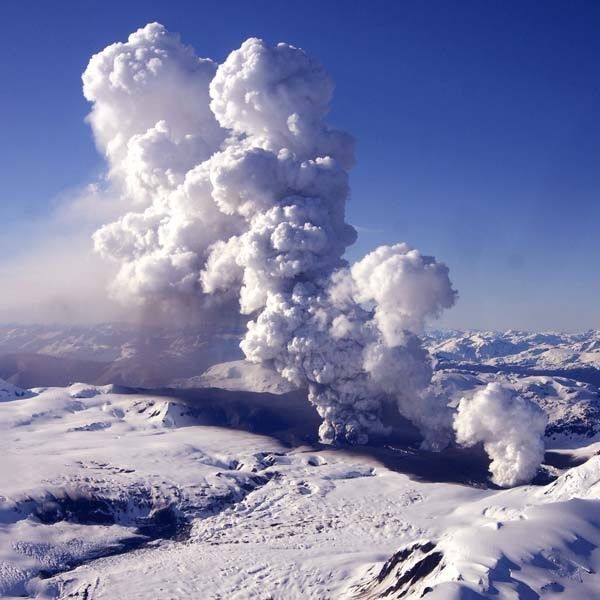 M.PRESS
In 1991...the Mount Hudson volcano in southern Chile erupted and spewed volcanic ash over thousands of kms...as far as the Falklands.
Recently...Mount Hudson has again been throwing-up clouds of gas, steam and ash 3 miles high from 3 craters...and officials have issued a Red Alert for emergency evacuation within a 45km area.
In August 1991...Hudson threw-off ash 18 inches deep, killing at least 1.5mn sheep in Argentina.
Mount Hudson is 995 miles from Santiago...and 470 miles south of the Cordon Caulle volcanos that erupted in May - June...and grounded hundreds of flights...and battered that region's economy.
FOR 1:35 Video report after :15 ad:
http://www.bbc.co.uk/news/world-latin-america-15493442