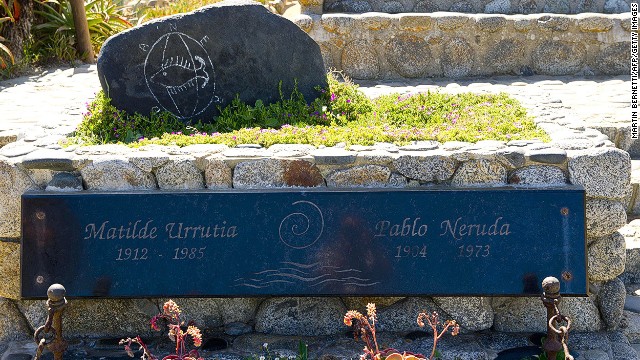 Nobel Prize winning poet Pablo Neruda's remains...undisturbed since his death in 1973 from 'prostate cancer'...have been exhumed for new tests.
All because a man who worked as Neruda's chauffeur that year...has claimed for 2 years that the poet was really murdered by lethal injection...because of his opposition to the military coup that overthrew President Allende just 12 days prior
.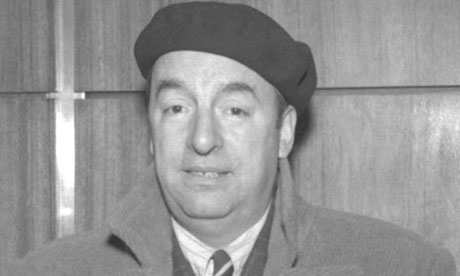 Neruda was an avowed communist and close friend of Allende.
After the military golpe...Neruda had planned on leaving Chile for Mexico.
The chauffeur says he has received threats.
http://edition.cnn.com/2013/04/08/world/americas/chile-neruda-investigation/index.html?hpt=ila_c1