http://edition.cnn.com/2013/01/17/world/europe/russia-mafia-killing/index.html?hpt=ieu_c1
IST LINK CHANGE
It took only one shot from a sniper to assassinate legendary mafioso Aslan Usovan, 75... in Moscow.
An ethnic Kurd...Usovan...aka Ded Hasan/Grandpa Hasan...was shot in the neck in broad daylight...while leaving a restaurant.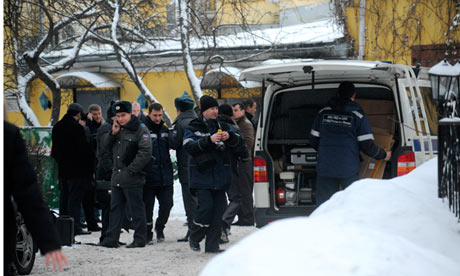 He had survived a previous assassination attempt in 2010.
Usovan was said to be warring with another gang over territory...especially the rich new construction spoils in the Sochi region.
Police report that a waitress...wounded by 2 bullets...was in critical condition...and on life support.