http://in.reuters.com/article/2012/06/23/petrobras-brazil-fuels-idINL2E8HMEDQ20120623
For the first time since 2008...Petrobras will raise fuel prices.
The announcement was applauded by investors...who boosted the stock in NYC and on the Bovespa.
Wholesale gas will jump 7.9% and diesel by almost 4%.
PBR needs the increase to pay for $237 billion in pre-salt exploration and refinery plans.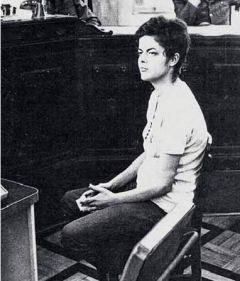 ALSO: President Dilma Rousseff reveals how she suffered while attending university... from being tortured for 3 years...1970-73.
She still has trouble chewing because her jaw was dislocated.
http://en.mercopress.com/2012/06/20/rousseff-reveals-how-she-was-tortured-as-a-student-by-the-brazilian-military-regime
AND: President Rousseff is relying on drastic interest rate cuts to spur the economy. Her central bank has cut the benchmark Selic...by 400 bps since August...and may end the year at a historic 7.5%. This is a detailed overview report.
http://www.reuters.com/article/2012/06/20/us-brazil-economy-rousseff-idUSBRE85J0X820120620