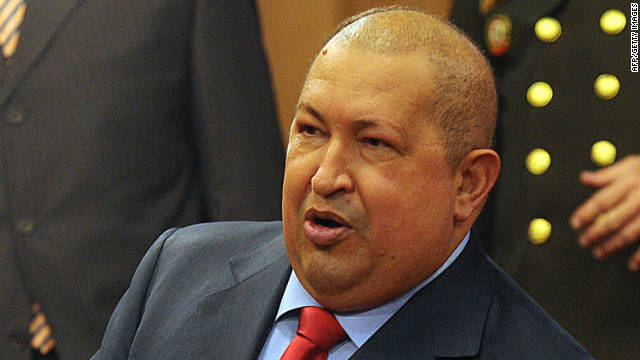 http://edition.cnn.com/2012/03/22/world/americas/venezuela-water/index.html?hpt=ila_c1
Several recent oil spills have reportedly contaminated drinking water...alarming 3 opposition provincial governors.
But President Hugo Chavez has responded to their concerns...by calling the alarms partisan propaganda.
His attorney general has said: "They (governors) have no technical evidence (of pollution). They are doing it to foster negative opinions, not to help the population. "