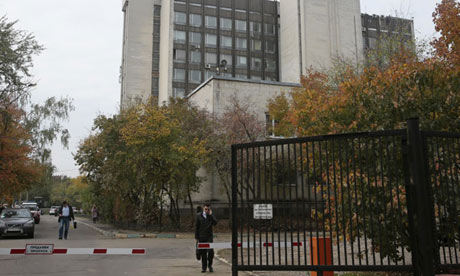 http://www.reuters.com/article/2012/10/04/us-usa-russia-espionage-idUSBRE89318C20121004
7 men...including a Kazakh-born USA citizen...will have bail hearings in Houston...after being indicted for selling advanced electronics to Russian agents...and hiding documentation from investigators.
Moscow has denied all knowledge of the alleged technological smuggling.
At least 11 have been accused of selling sensitive components to Russia.
The chief defendant...Alexander Fishenko, 46...claims he only sold traffic lighting equipment thru his Houston based Arc Electronics.