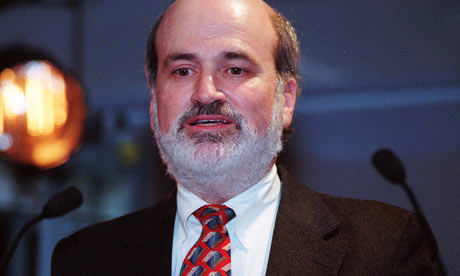 http://www.france24.com/en/20120902-boos-cult-director-malicks-wonder-venice
Austin's reticent resident...director Terrence Malick's new movie...'To The Wonder'...got a rough reception at the prestigious Venice Film Festival.
Plenty of boos...with only tepid applause...were reported.
It stars Ben Affleck, Javier Bardem and Rachel McAdams.
Malick's last movie..."The Tree of Life"...won Cannes's celebrated Palme D'Or.
Some critics are calling 'Wonder'...another Malick exercise in self indulgence.
AND...TO READ 1x Review:
http://www.hollywoodreporter.com/review/wonder-terrence-malick-venice-367295