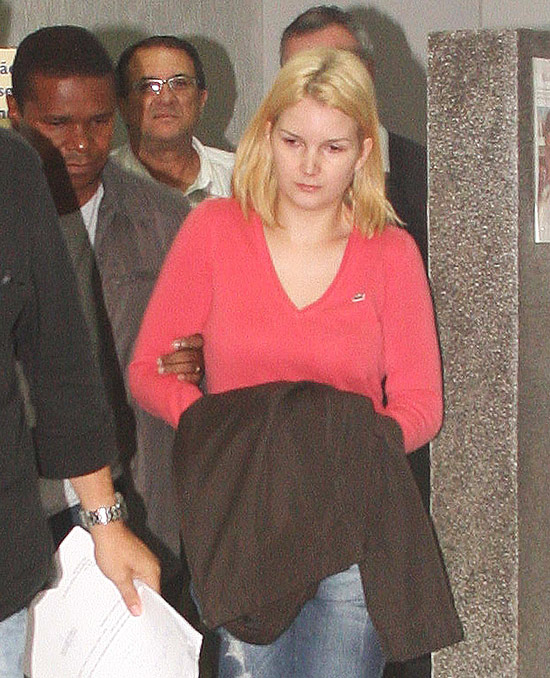 edition.cnn.com/2012/06/06/world/brazil-dismemberment/index.html?hpt=ila_c2
A Sao Paulo nurse...allegedly infuriated by her husband's infidelity...shot him dead...cut up his body...and scattered the parts 30 kms from their apartment.
Elize Ramos Kitano Matsunaga, 38...murdered husband Marcos, 42...a prominent food executive.
It's unusual for women to kill and then perform a dismemberment.
The woman's experience as a nurse undoubtedly helped her perform the gory 4 hour procedure.
In Cuba, for example...angry, jealous women...are said to prefer dousing unfaithful lovers with flammable liquids and setting them afire...while they sleep in bed.
At least...that's what my Cubana ex-wife told me.