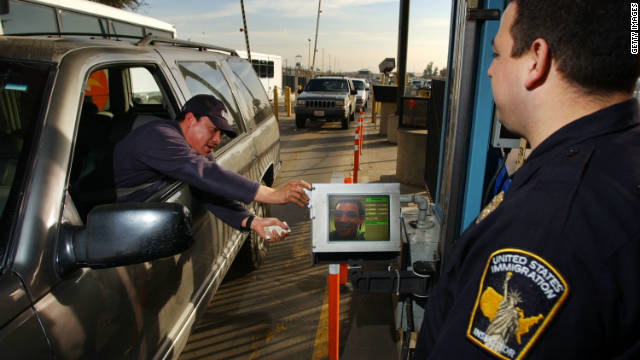 LONG READ
http://edition.cnn.com/2012/01/23/world/americas/mexico-blind-drug-mules/?hpt=wo_t2
Mexico's narcos are cunning...and ingenious.
By employing spotters...and then
secretly hiding GPS devices...the
narcos took advantage of a special USA SENTRI border pass...to plant drugs on unlikely 'blind' regular commuters.
The highly screened drivers unwittingly muled drugs hidden in their own cars...until they were stopped on the USA side.
Caught red-handed but pleading innocence...they were sent straight to jail.
But a sharp-eyed Texas judge noticed something foul...cracked the devious scheme...and set the innocents free.