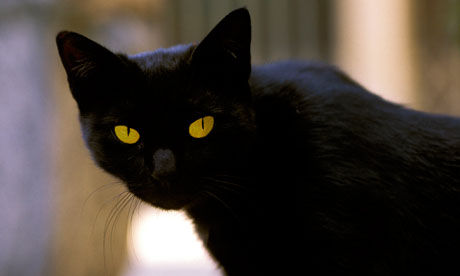 GUARDIAN
Tommaso...a 4-year-old Roman stray...may be the richest cat in Europe...after his 94-year-old mistress died...and left vast real estate holdings...estimated at E10mn/$13mn...for him.
Because Italian law does not allow animals to inherit directly...a trustee chosen by the widow will supervise the fortune.
In this case...a nurse named Stefania is the trustee.
She had befriended the old widow and took care of her.
Stefania said: "I had no idea the signora had such wealth."