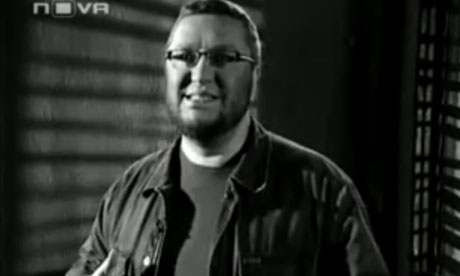 GUARDIAN/ L. Benedictus
So far, six of those interviewed on the TV show "Otechestven Front" have died shortly after appearing on it.
With its non-controversial format of on-location interviews, presenter Martin Karbovski follows ordinary people...with extraordinary stories.
Yet in just two years, six interviewees have died shortly after taking part.