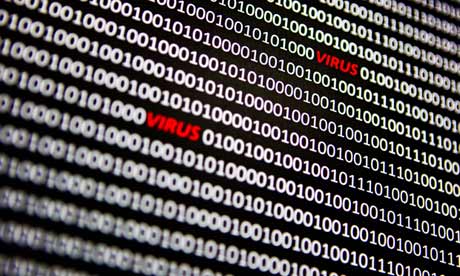 Authorities have busted a Russian led gang that demanded extortion monies from computer users in 30 countries.
The cybergang laundered more than one million euros since May 2011.
Its 27-year-old Russian leader was arrested in Dubai.
Others were arrested by Spanish police.
The gang pretended to be police...freezing Windows system PCs...and demanding a payment of 100 euros...by claiming the user had accessed file sharing, child porno or terrorist sites.
http://www.guardian.co.uk/technology/2013/feb/13/malware-cybergang-broken-spanish-police