http://edition.cnn.com/2013/01/14/world/europe/italy-berlusconi-trial/index.html
Ruby the Heartbreaker...finally showed-up for the notorious bunga-bunga sex trial of aged ex-PM Silvio Berlusconi in Milano.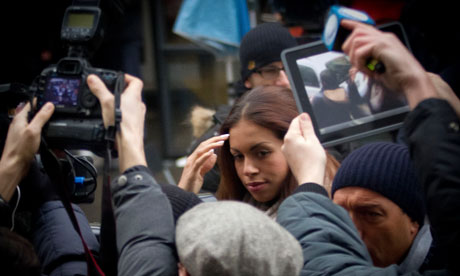 She had been summoned twice before...but failed to appear.
But the judges said she didn't have to testify in person...because the defense refused to question her.
Berlusconi, 76...is charged with having sex with Karima El Mahroug
...aka Ruby...13 times...in 2010...when she was 17.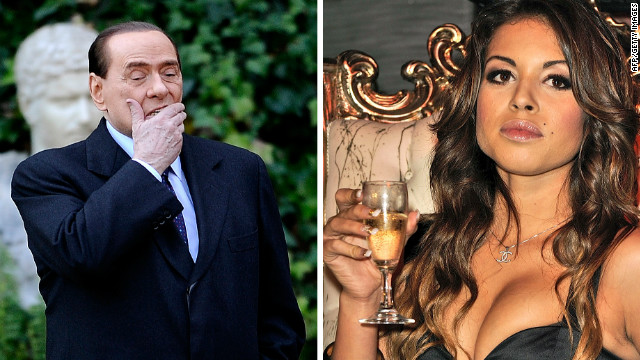 Sex with a prostitute under age 18...is a crime in Italy.
Ruby has denied having sex with the aged billionaire politician.
Berlusconi's lawyers also moved to have the trial delayed again...until after a February election...but the court denied it.
He is also accused of abuse of power for making a phone call that released her from jail...and
faces up to 15 years if convicted.