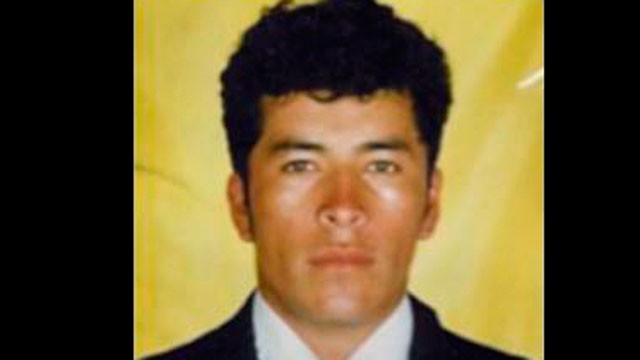 http://www.bbc.co.uk/news/world-latin-america-19986595
Still embarrassed by the bizarre armed robbery of reputed Zetas narco founder and leader Heriberto El Lazca Lazcano's corpse from an unguarded Coahuila funeral home...officials are seeking to exhume his parents' bodies from their Hidalgo cemetery...and obtain DNA samples to compare.
Despite the Navy's assurances that fotos and fingerprints prove his identity...USA officials have disputed the confirmation...because of a big height discrepancy.
Officials have tried...and failed...to find Lazcano's living sisters to obtain DNA material.
Rumors abound in Mexico that t
he brutal ex-military leader...also called The Executioner'...
is still alive...and a lookalike was killed.