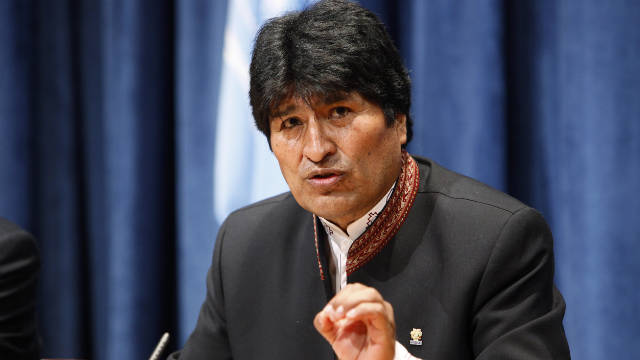 http://edition.cnn.com/2012/10/25/world/americas/bolivia-social-media/index.html?hpt=ila_c2
Bolivian VP Alvaro Garcia Linera doesn't like seeing President Evo Morales trashed online.
So he has been taking notes...and writing down names...of 'abusive' Twitter and Facebook users.
Evo's supporters are threatening to propose a law regulating social media.
Of course...the opposition is alarmed.
They claim such measures reinforce the authoritarian bent of the Morales regime.