http://www.telegraph.co.uk/news/newstopics/howaboutthat/9530310/Russians-treated-to-firework-display-costing-millions.html
TO SEE: 1:35 Fireworks Video...after ad
A limping President Putin treated APAC attendees (Asia Pacific Economic Cooperation)... and residents of Vladivostok...to an elaborate 20 minute...and expensive ($8.6 million) fireworks and laser show...to close his hosting of the 21 nation...2-day summit.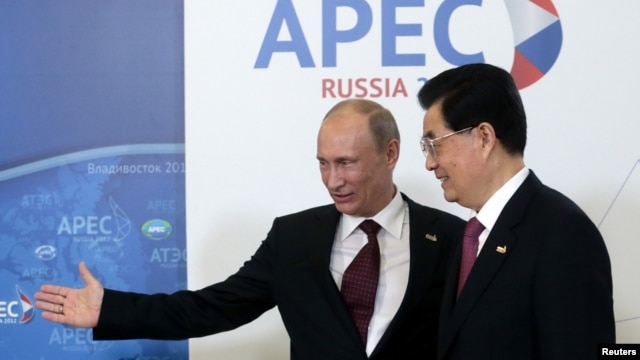 TO READ: about Russia's and China's alarms about global economy.
Also: Japan and Gazprom signed a prelim deal to build a $7 billion LNG plant in Vladivostok.
http://www.reuters.com/article/2012/09/08/us-apec-summit-idUSBRE88702W20120908
ALSO: TO READ: Russia's $1 trillion infrastructure needs.
Poor rails and roads in the East hinder its potential there.
http://www.google.com/hostednews/ap/article/ALeqM5hItIPYZ6zTMn9MukitScPEju8vhQ?docId=e1e84180eb2c414ea7ae85c7d5f52e07