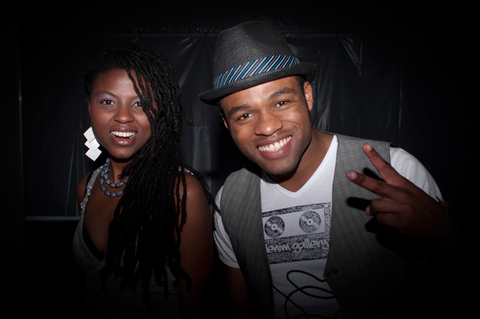 http://www.youtube.com/watch?v=6_LIPLRjzGY
3:39 with static album foto/ sings' Chocolate'.
Regular visitors know that MFM seldom features rap, hip hop or reggaeton...preferring sensual, soaring latina female voices.
Today's selection is an exception...with Colombia's Profetas.
This is Spanish rap...but with an infectious beat and chorus.
The duo recently appeared at Austin's 25th SXSW music fest.
And...don't confuse Bogota's Profetas...with Miami's christian band...Los Profetas.
For 10 more songs to sample...but sadly without 'Chocolate.'
http://www.myspace.com/somosprofetas