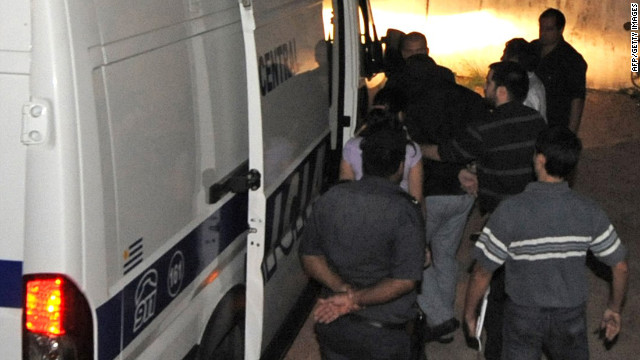 LINK CHANGE / NEW DETAILS
http://www.laht.com/article.asp?ArticleId=480607&CategoryId=23620
The public is alarmed after...it was revealed that
2 male nurses admitted killing at least 16 patients in 2 Montevideo hospitals.
After a tip...and weeks of investigations...the police arrested 2 men...who apparently acted separately.
The nurses both claimed they did not want the patients to suffer.
But...officials say...not all the the victims were terminally ill.
Police also charged a woman as an accomplice.
The men are being held without bail.