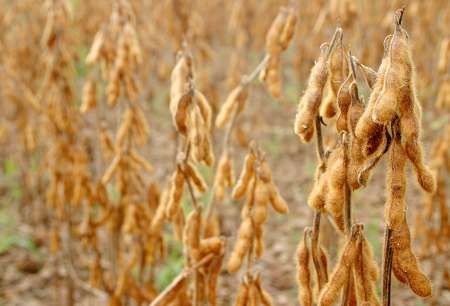 REUTERS
While President Cristina Fernandez recovers from serious but recently revealed unnecessary thyroid surgery...farmers are hoping to recover some from a severe drought that has withered Argentina's important corn and soy crops....and sent crop futures soaring.
The productive Pampas only got 10 to 50 millimeters of rain in December...down from 60 to 100 in 2010.
It doesn't seem fair.
Because it is pouring in neighboring Brasil.
At least 20 are missing in Rio state...with 21 already dead there and in Minas Gerais...where 10,000 are also homeless.
For Brasil Flood news Update:
http://www.boston.com/news/world/latinamerica/articles/2012/01/09/rain_kills_at_least_6_in_rio_de_janeiro_brazil/
On Kirchner's unnecessary surgery, the murder of Rio Negro's new Governor Soria...and the hangings of 2 government officials...read WSJ's M. Moffett:
http://online.wsj.com/article/SB10001424052970204124204577149140631571650.html?mod=googlenews_wsj