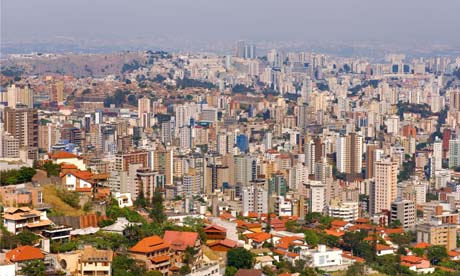 GUARDIAN / T.PHILLIPS
Brasil's drug officials report the rise of the well educated, usually male Brasilero "narco-turistas"...who favor muling LSD, ecstasy, MDMA powder and GHB.
"They are passengers who leave the country, spend 10 days sightseeing in Europe and then come back with the drugs. They fake a holiday," said a Minas Gerais official.
"They are much harder to locate because they blend in with your average passenger. They're not like your traditional drug mules whom you can spot in the airport queue. They are middle class and upwards. They are never poor."
Belo Horizonte has become the favored entry point for narco turistas...and Lisboa the favored departure point.