Love can be blind.
At least...it is for a young Argentine woman.
On Valentine's Day...Edith Casas, 23...married the man convicted of shooting her twin sister Johana twice in the chest...killing her in July 2010.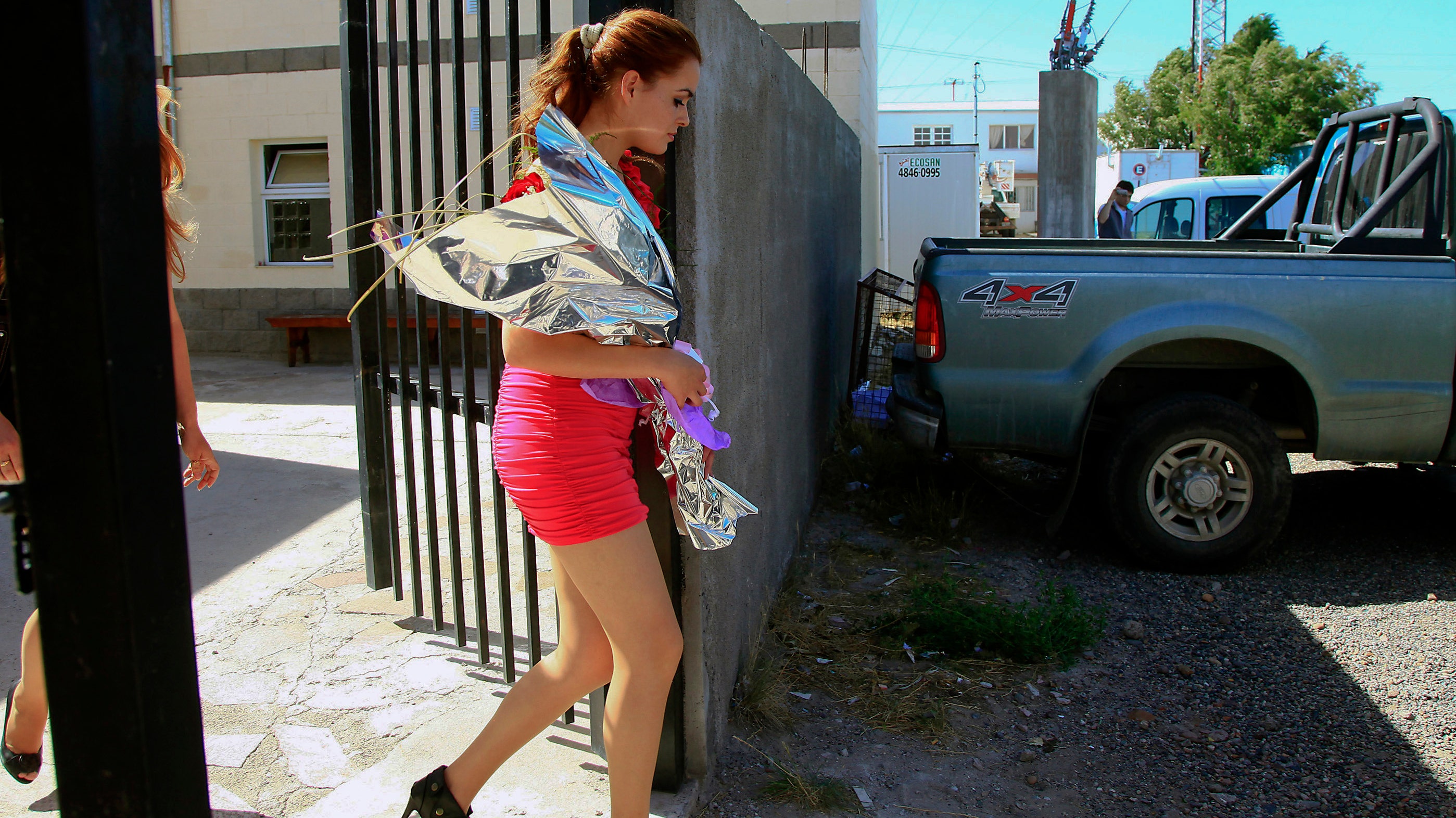 The bride-to-be was pelted with eggs and stones outside the marriage office in Pico Truncade.
The couple has been together for 5 years.
Victor Cingolani, 28...was convicted in 2012
for killing the 20-year-old model.
..and sentenced to 13 years.
Another man has also been charged in the murder...and will stand trial.
Cingolani has declared his innocence..and now his 'til death do us part' love for twin Edith.
http://www.dailymail.co.uk/news/article-2279296/Edith-Casas-marries-twin-sisters-convicted-killer-Victor-Cingolani-claiming-hes-innocent.html