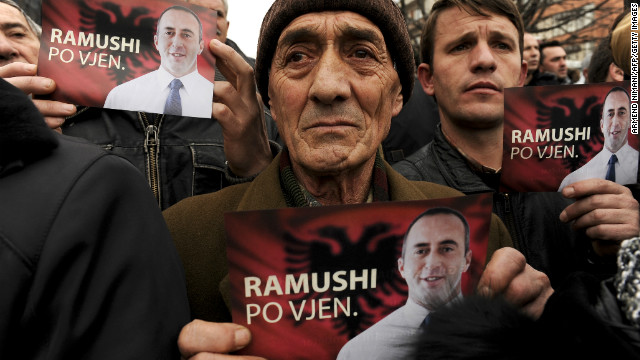 NEW LINK!
http://www.reuters.com/article/2012/11/29/us-kosovo-tribunal-haradinaj-idUSBRE8AS13Q20121129
Former Kosovo PM Ramush Haradinaj...and 2 others...were acquitted of detaining, torturing and killing Serb civilians in 1998-99.
Haradinaj was first acquitted in 2008...but the verdict was set aside after charges of witness intimidation.
The second dismissal against the ex-commander of Kosovo's Liberation army by the UN's war crimes tribunal at The Hague...is upsetting many in Serbia.