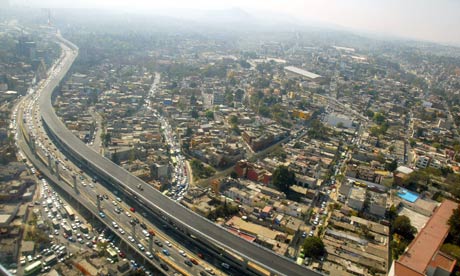 IST LINK CHANGE
http://www.bbc.co.uk/news/world-latin-america-18896669
Police have arrested 17...including 2 women...for roles in a frightening ordeal that went on for hours just outside CD Mexico...as
armed men invaded a Christian group outing at midnight...robbing and beating youths...and raping 5 girls...and sexually assaulting 3 more.
The 90 members of the church group were asleep in tents...when the attack began.
The attackers took valuables and left in 2 stolen cars.
6 have confessed and
2 of the arrested are police officers.