http://www.telegraph.co.uk/news/worldnews/vladimir-putin/9327339/Kremlin-interference-fails-to-stop-thousands-protest-in-Moscow.html
TO SEE: 1:13 Video after :30 ad
Despite yesterday's dozens of intimidating house searches...and recently approved greatly increased fines...tens of thousands...perhaps as many as 70,000...showed up to rally in Moscow despite a heavy rainfall.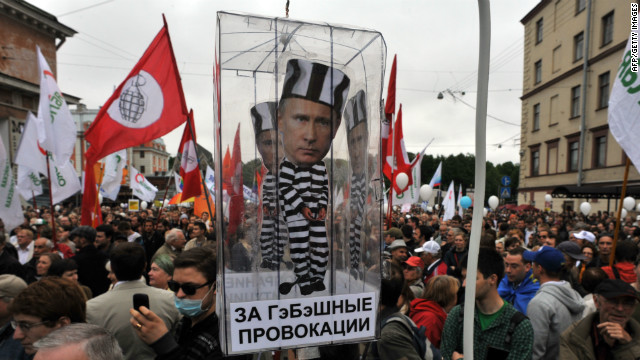 It was the biggest protest rally since May.
Many prominent opposition leaders were absent because of police questioning.
Police security was said to be lighter...and no arrests were reported.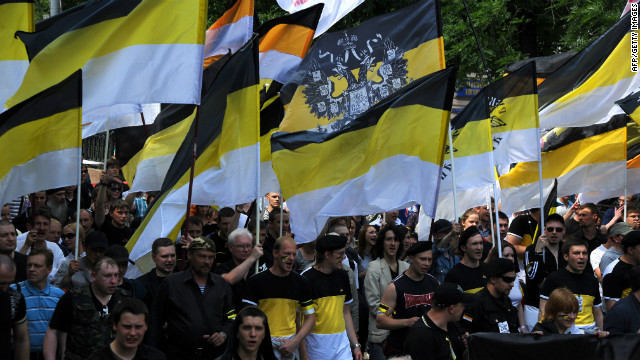 TO READ Details:
http://www.reuters.com/article/2012/06/12/us-russia-protests-idUSBRE85B0FF20120612
TO SEE: 7 more Protest Fotos
http://www.bbc.co.uk/news/world-europe-18410282