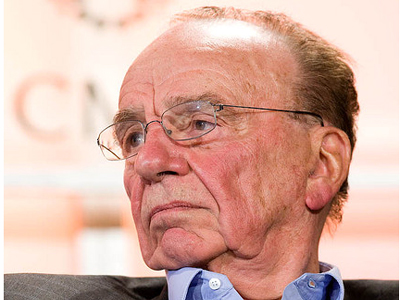 TELEGRAPH
Maybe you can excuse media mogul Rupert Murdoch.
He's old (80)...yet new...to new media...like TWITTER.
Murdoch joined the social media fray last week...and has already had to delete a whopper tweet...that scolded Brits.
All because...current wife Wendy...APPARENTLY forced him to do it.
Mega-billionaire Murdoch...sunning in the Caribe...on ultra exclusive St.Bart's...tweeted "maybe Brits have too many holidays for broke country".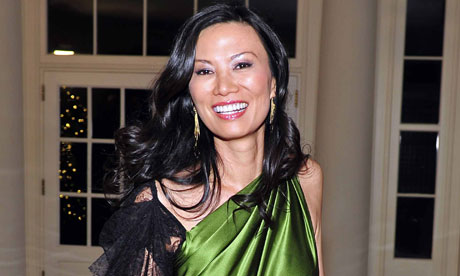 Soon wife Wendy tweeted "RUPERT!!! delete tweet!".
And: "EVERY1 @rupertmurdoch was only having a joke pROMSIE (sic)!!!"
But...it turned out that the media world was fooled.
It was really not Murdoch's wife who tweeted about Rupert's 'joke'.
It was some faker...who had already tweeted over 100 times under her name.
But...interestingly...Murdoch's smug tweet did disappear.
http://www.guardian.co.uk/media/2012/jan/03/wendi-deng-twitter-account-fake
.