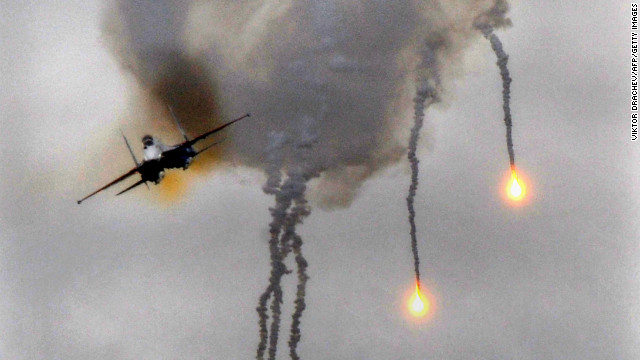 IST LINK CHANGE / MORE DETAILS
For the first time in 5 years...2 Russian fighters breached airspace...for about 1 minute... over long disputed Rishiri island...near northern Hokkaido Island.
Moscow denied any intrusion by the SU-27 fighters...but admitted it was holding exercises in the area.
Japan is showing more muscle under new hawkish PM Abe...as it is frequently challenged at sea...and in the air by China...and now perhaps...also by Russia.