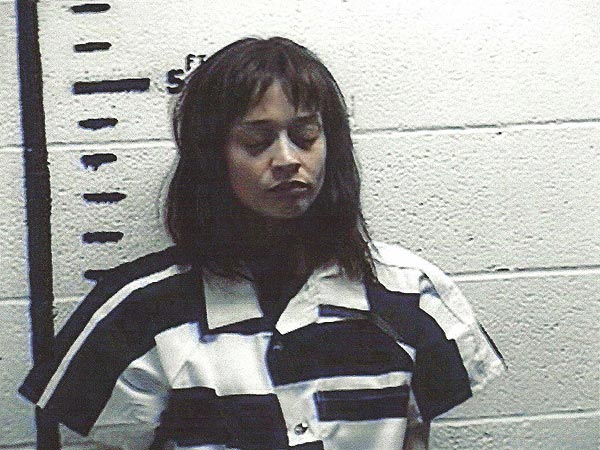 LINK CHANGE: More Fotos
http://www.dailymail.co.uk/news/article-2207107/Fiona-Apple-Welcome-tiny-Texas-town-hotspot-busting-cannabis-toting-celebrities.html
The notorious Hudspeth County sheriff has popped a pop singer again...for drug possession.
This time...it's Fiona Apple, 35...charged with hashish and pot possession.
Apple...returning to the music scene after a long absence...posted $11,000 bail...was released...presumably headed for a scheduled concert in Mesa, Arizona.
Possession of hash is a felony in Texas.
Austin's own country singer Willie Nelson and rapper Snoop Dogg have also been arrested for drug possession in the 533 population border town.