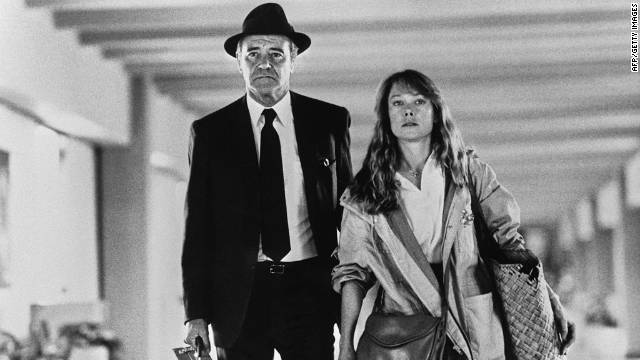 LINK CHANGE/ AP
A retired U.S. Navy Capt. Ray E. Davis wanted for extradition to Chile for his possible involvement in the murders there of USA journalist Charles Horman, 31 and Chilean student Frank Teruggi, 24...in 1973...is reportedly in a nursing home suffering from Alzheimer's.
Horman's murder inspired 'Missing'...a 1982 Oscar winning movie starring Jack Lemon (above).
Davis reportedly led a military group tied to the USA's Santiago embassy.