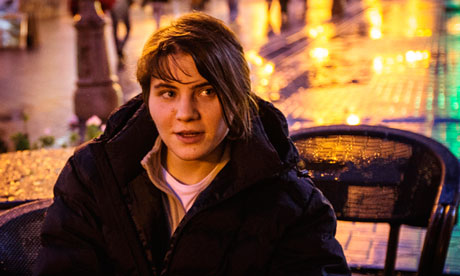 http://www.guardian.co.uk/music/2012/dec/26/pussy-riot-protest-interview
Miriam Elder interviews Yekaterina Samutsevich...the only member of the 3 punk activists of Pussy Riot...not in jail.
She was freed...after being arrested with 2 other young women for 'hooliganism and religious hatred'...for performing an anti-Putin song in Moscow's Orthodox cathedral.
She was not actually inside the church when the 45 second song was performed.
Now...she tries to keep the band's rebellious spirit alive...despite being bogged down by legal proceedings.