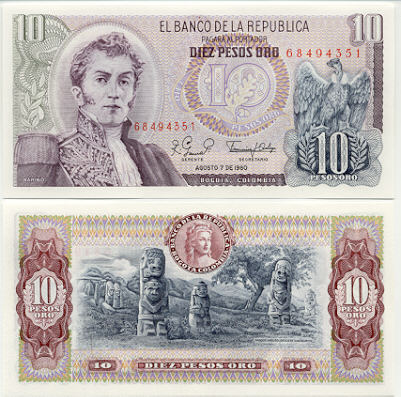 http://www.bloomberg.com/news/2012-02-06/colombia-resumes-dollar-buying-as-peso-touches-five-month-high.html
Because its peso has shot up 8.5% this year...Colombia's central bank today started buying $20 million USD...to slow the rally.
It will purchase $20mn daily...for at least 3 months.
On 3 Feb...Brasil's c.bank also bought USDs for the first time since July.
The REAL has rallied by 8.3%...since 1 Jan.