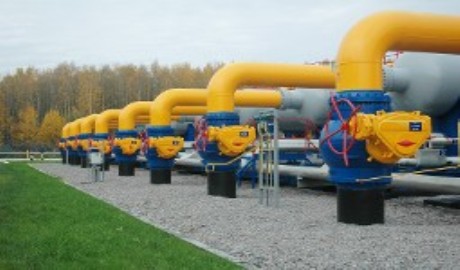 NYTIMES / A. KRAMER
Belarus has sold full control of its Yamal-Europe nat gas pipeline network...to Gazprom for loans and highly discounted gas in a deal worth more than $14bn.
It is a big victory for Moscow...and has rescued an unsettled and inflation racked Minsk...under
strongman President Aleksandr Lukashenko.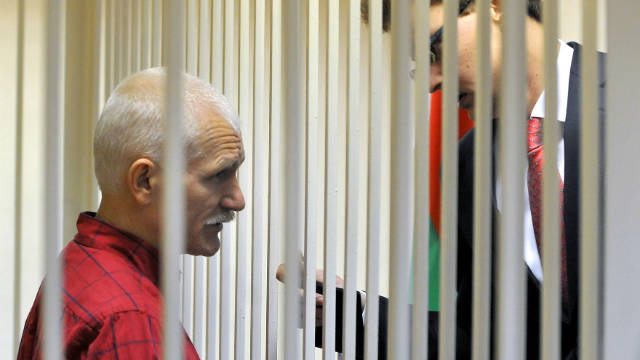 AND: Human rights activist Ales Bialiatski was convicted for tax evasion and sentenced to 4.5 years in jail...and had all assets confiscated.
His conviction was met with outrage by human rights groups and European governments... especially Lithuania...which ironically provided info that helped convict him.
http://edition.cnn.com/2011/11/24/world/europe/belarus-human-rights/index.html