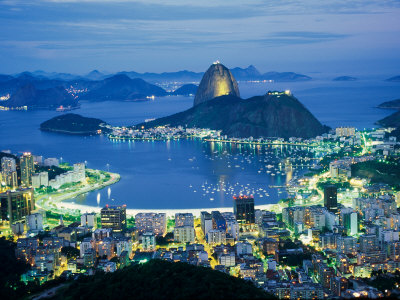 http://www.seattlepi.com/news/article/Rio-s-housing-prices-spell-trouble-in-paradise-3594366.php
New AP Rio de Janiero correspondent...Jenny Barchfield...reports on her search for a place to live in beautiful...and now overpriced...Rio.
Blame mammoth new oil fields offshore and petrodollars...or hype from hedge funds about Brasil's growing middle class...or a still extremely overpriced currency.
For whatever reasons...Rio is expensive...and living there is no longer so easy.